Remastering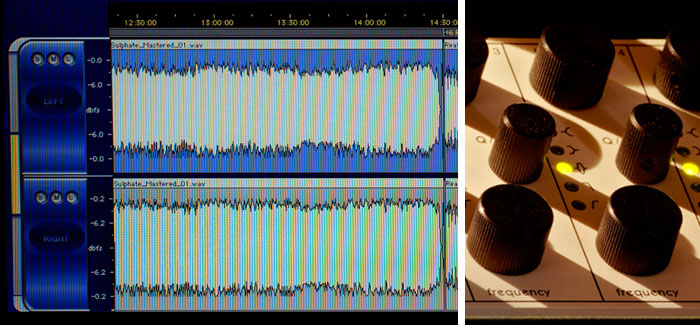 Remastering has become a powerful buzzword in the music industry. It generally suggests an enhancement to the sound quality of an existing recording (frequently designed to encourage people to buy a new version of something they already own).
For many clients, my remastering services have given their older releases a new life and allowed them to reconnect with their fan base by offering a higher quality version of previously released recordings.

Bring new energy and new fans to classic recordings
Great care needs to be taken during the remastering process to keep the feel of the original recordings true to what their audience has come to know and love. At the same time, it's an opportunity to bring some new vibrancy to recordings that may not have had the benefits of world-class mastering equipment and engineering experience.
I have also remastered many releases from rare vinyl record sources for digital and CD releases. In this way, my clients expand their catalog of music for new and old fans, alike.
Custom package pricing is available. Contact me for more details.
Our other services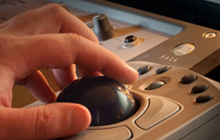 20,000 Hours of Experience
After working and training at Warner Bros Records Studios for nearly a decade …
read more...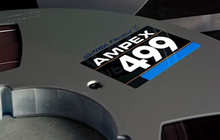 Protect your musical assets
When was the last time you turned on that hard drive you recorded your last record on?
read more ...