Mastering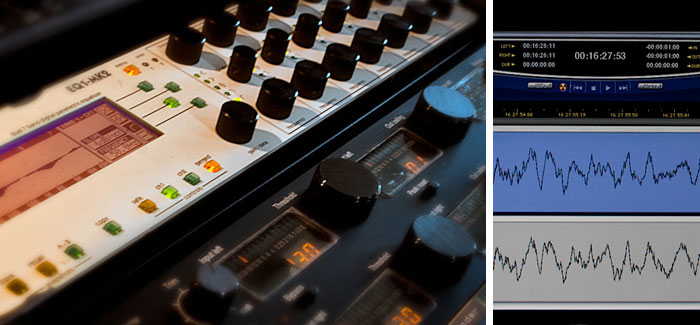 After working and training at Warner Bros Records Studios for nearly a decade, I have an intimate knowledge of what it takes to turn a well-recorded song into a professional, radio-worthy sound. Whether your final product is vinyl, CD, or digital release, you will find all the experience and equipment you need at Lotus Mastering.
I use a custom designed analog and digital hardware chain to bring out a timeless clarity and warmth in my clients' final song mixes.

Simple Pricing
$95 USD flat rate per song (under 8 minutes)
$45 USD per additional version (instrumental, a cappella, etc.)
One (1) Production Master CD and one (1) Reference CD included per project.
$95 USD per additional Production Master CD.
Analog and digital mastering includes EQ, dynamic processing, editing and one revision.
Hourly rates are available for custom projects.
We accept Credit Cards, PayPal and Bitcoin.
All mastering pricing is for independent artists for unattended sessions.
New client special offer:
Get a 90-second sample of one track mastered for FREE so you can check out my work!
Add timeless character and unmatched depth and warmth to your music
Analog compressors and equalizers add a timeless character to your music. Discrete analog circuitry brings out details and warmth unmatched by any software plug-in, especially when mastering to broadcast quality.
If you want your music to stand side by side with the music industry's best, professional mastering is the only way to go. It just sounds better. My samples say it all. Let your music sound the best it can sound.
How to Prepare for Mastering
Delivery formats
AIFF, WAV or SDII files
24 or 16 Bit
44.1kHz, 48kHz, 96kHz
Analog Tape: 1/4″ or 1/2″
DAT
Final mixes
The stereo mix audio files should be exported / bounced with minimal compression, limiting, EQ, maximizers or any enhancing processing on the master buss. Reference copies delivered from the engineer to you for listening purposes often have processors added to try and approximate the mastering process, but pre master files delivered to a mastering facility should not. Double check with your mix engineer before sending your final mixes to us. Also, 3 to 6dB of headroom should be available with no clipping or overs. If files are not delivered as requested, I cannot ensure optimum results.
Our other services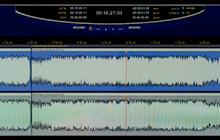 Bring new fans to classic recordings
Remastering has become a powerful buzzword in the music industry ...
read more...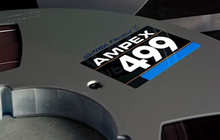 Protect your musical assets
When was the last time you turned on that hard drive you recorded your last record on?
read more ...