Archiving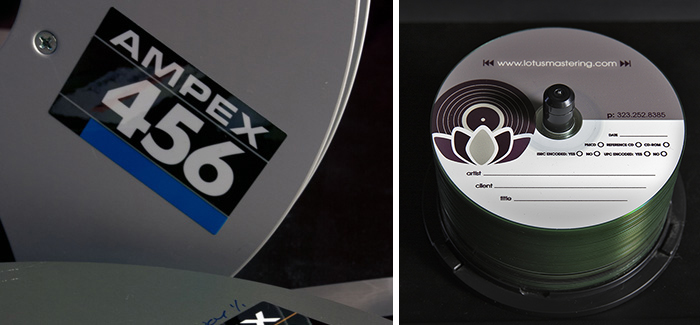 Most independent artists and labels are trying to maximize their profits and keep expenses to a minimum. Each of your master recordings are your main assets for reaching fans and making profits, and probably took a great deal of time and money to produce and complete. Keeping those assets safe and easily accessible is usually the last thing we think to do … until it's too late. When was the last time you turned on that hard drive that you recorded your last record on?
Many of today's recordings are stored on hard drives, DAT tapes, mini discs, cassette tapes, reel-to-reel tapes and a whole variety of other formats. Most of them were usually created in someone else's studio on machines that may or may not even be able to playback your master sources due to alignment issues, wear and tear, or the studio is just out of business. Tape formats, both digital and analog, are subject to deterioration and corruption, especially if they're not stored in a cool, climate controlled environment. Hard drive mechanisms regularly fail within 2 to three years of little to no use.
Protect and preserve your musical assets
Lotus Mastering can take all the trouble out of preserving, organizing and storing your music masters to keep them safe and easy to access in a high resolution digital format. This format can be stored inexpensively across a variety of formats, is easily accessible, and will last for decades. Some things can never be recreated after they're gone. Call me and make a plan to protect your most valuable assets.
Package pricing is available
Past clients include: Warner Bros Records, Atlantic Records, Elektra Records, Nonesuch Records, Kung Fu Records, BYO Records, and have included artists such as Aretha Franklin, Led Zeppelin, The Stooges, Foreigner, Dire Straits, John Coltrane and more.
Our other services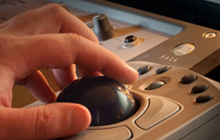 20,000 Hours of Experience
After working and training at Warner Bros Records Studios for nearly a decade …
read more...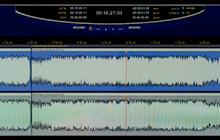 Bring new fans to classic recordings
Remastering has become a powerful buzzword in the music industry ...
read more...