Studio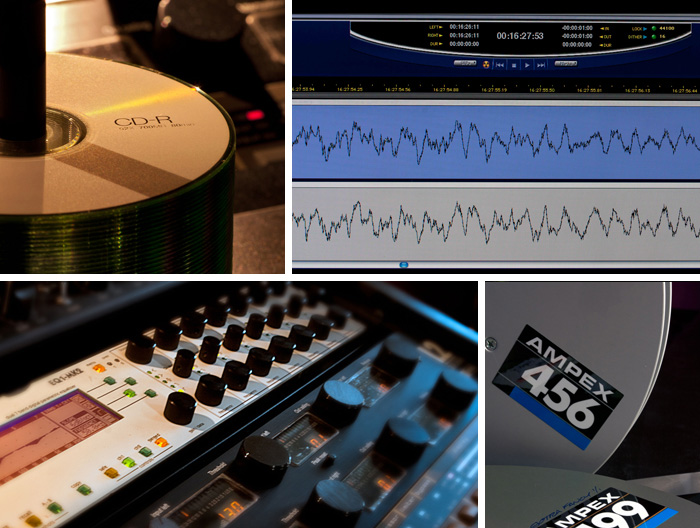 My studio is located in the music capitol of the world: Los Angeles. Whether your final product is vinyl, CD, or digital release, by working with Lotus Mastering, you will have in hand a radio-ready, professional master to match the best in the industry.
World-class audio mastering services
I use a custom-designed analog and digital hardware chain and precision monitoring to bring out a timeless clarity and warmth in my clients' final song mixes.
Every piece of gear in the mastering signal path has been hand-picked and modified for the highest in sonic fidelity, all the way down to the cables.
I've designed a simple and direct signal chain to let the music deliver as much emotion and clarity as possible.
I am continually upgrading equipment, so equipment list is subject to change.
Monitoring
Exakte ML-6 Speakers (design and build by Grammy-nominated, super-genius Ken Goerres)
Yamaha NS-10 (modified)
Digital Conversion
Universal Audio 2192 Converters AD/DA
Apogee PSX-100 AD/DA
Playback
Sony cassette player
Sony CD Player
Sony MD Player/Recorder
Panasonic DVD-A Audio Player
Amplification
Parasound A23 Power Amp
Adcom GFA-535 Power Amp
DAW's and Recorders
Sonic Studio (mastering/editing)
Digidesign Pro Tools (playback)
Digital Processing (Hardware)
Weiss EQ1 MKII Equalizer
Junger DO1 Dynamics Processor
Waves L2 Ultramaximizer Limiter
Analog Processing (Hardware)
Shadow Hills Mastering Compressor
Manley Vari-Mu Limiter/Compressor
Digital Processing (Software, Plug-ins)
Waves Mercury Bundle
Digidesign BNR Standard LE
Digidesign Hybrid
Digidesign Music Production Toolkit
Digidesign Smack LE
Altiverb
Our other services