Bio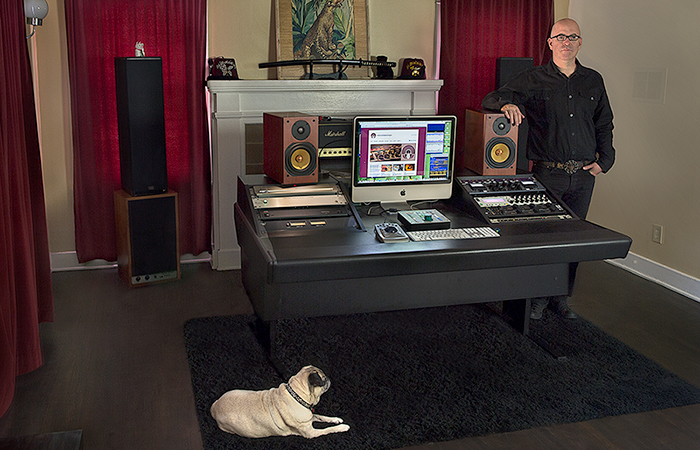 Music has a deep effect on me — always has. I suppose I'm not alone, but I consider myself extremely fortunate to be able to help other musicians get the absolute best sound from their time-consuming, painstaking, emotion-laden recordings. It's my goal to help that music connect with as many people as possible.
I have mastered thousands of songs and hundreds of major-release record projects. I've logged over 15,000 hours of mastering experience with major label and indie artists. I worked and trained at Warner Bros Mastering Studios for almost a decade, and have been mastering audio for more than 12 years.
It's definitely exciting to know my work gets played on the radio or downloaded from iTunes every day. I feel I'm contributing in my own way to the honored connection between fan and music.
I welcome you to get in touch to see how I can help out your musical projects.
Michael Hateley
michael@lotusmastering.com
Our other services